​MSI Pharma's Ola Folawiyo is in the process of training for the Royal Parks Half Marathon taking place on October 9th 2022. Ola has decided to undertake the challenge to push himself to improve his health and also raise money for Lambeth and Southwark Mind. The mental health charity which focuses on raising awareness of mental health issues in South London is MSI Pharma's resident charity.
​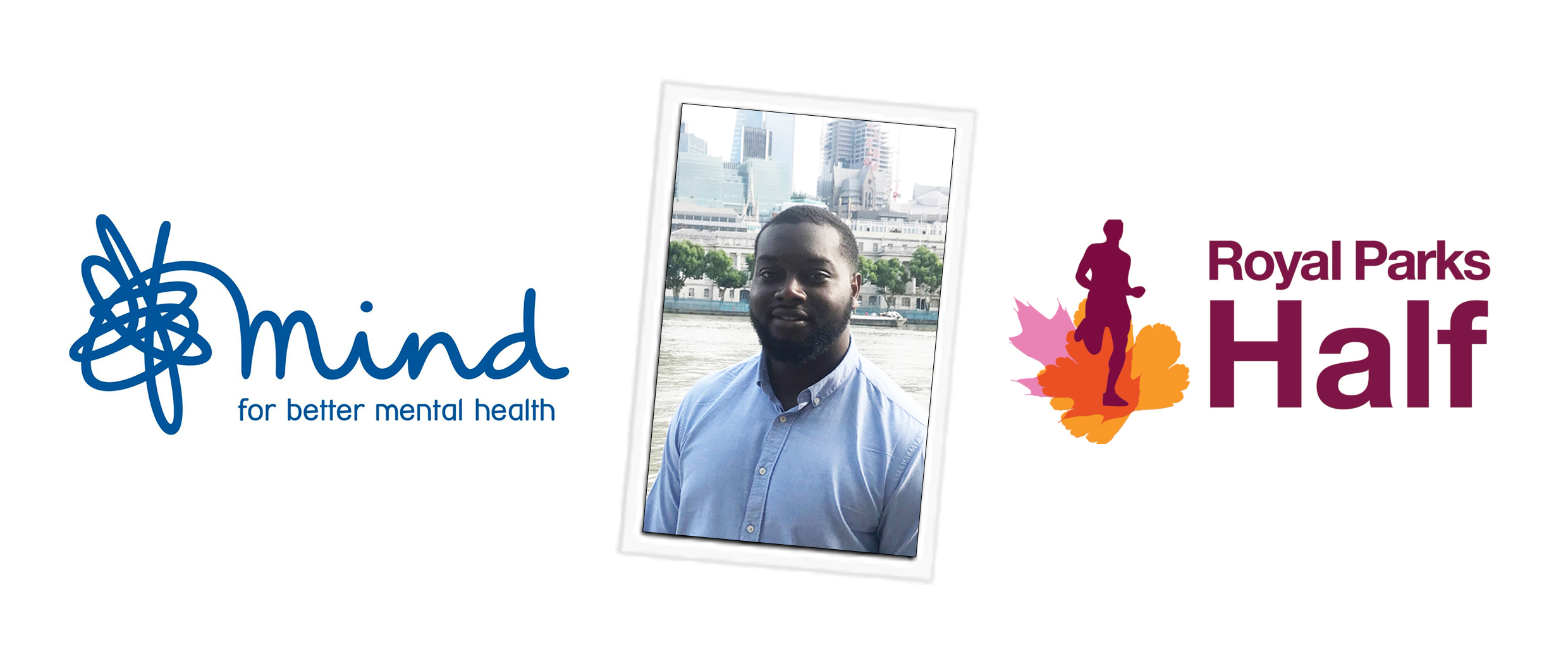 Ola is relishing the challenge to cover the 21k distance and states his MSI Pharma college, Ed Jessel, as his motivator for tackling the race. 'I would like to give a special mention to my colleague Ed Jessel who initially approached me with the suggestion to take part in this event. At the time, I was just a casual gym goer but not consistent with it. However, he challenged me to take this seriously, and I haven't looked back since.'
​
Talking about his first run of this nature, Ola said, 'I'm fundraising for Lambeth and Southwark Mind. They are dedicated to providing vital mental health services for the community.'
​
He also continued that he feels the training has helped him focus on his career in recruitment. 'Consistent running and training in the gym have transformed my working life. I no longer struggle with fatigue, I think clearer, and I can guarantee my clients an efficient service due to my newfound energy and extra sharpness.'
​
Lastly, he cited MSI Pharma's benefits package as part of his training regime 'I have access to a corporate gym membership provided by MSI to a gym which is in the same building as our office in London bridge, it has been a game changer allowing me to squeeze extra training sessions before work, during lunchtimes and after work.'
​
The Half Marathon takes place next month, October 2022. A write-up of his experience will feature here on the MSI Pharma website.